Thursday, 28th July 2022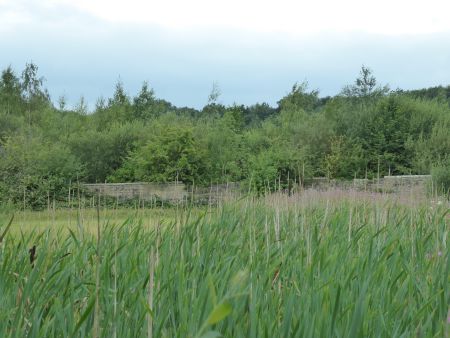 There are still a few places available - for further details please contact Maddy Hughes, events@yorkshiregardenstrust.org.uk.
The date has changed from Thursday 8th to Wednesday 7th September.
We are looking forward to a fascinating day with a guided 5 mile walk with local expert, David Mee, to explore what is regarded as "the world's first nature reserve".