Day visit
Waterton Park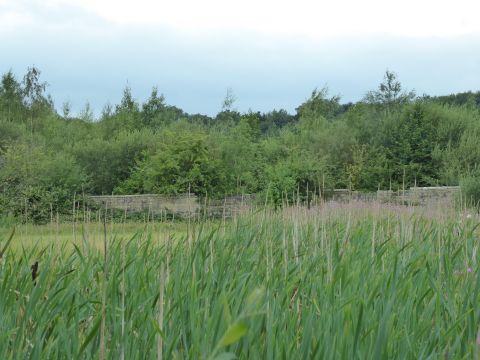 Description
The walk will be undertaken at a leisurely pace with opportunity for a coffee stop, and picnic, part way round.
COST: £12.00                 
NB: Participants may wish to take an opportunity to visit Wakefield Museum on a separate day where there is an excellent display about Charles Waterton, his life and activities
https://www.wakefield.gov.uk/museums-and-castles/wakefield-museum?#what…
Booking info
This event can be booked by either:
email (events@yorkshiregardenstrust.org.uk) and a BACS transfer to Yorkshire Gardens Trust (sort code 05-09-94, account number 25555237) using your name as reference, or
completion of the booking form sent to members which should be returned by post to: The Events Secretary, 2 East Avenue, Huddersfield, HD3 3LW.
Joining details will be sent out two weeks before the event.