Image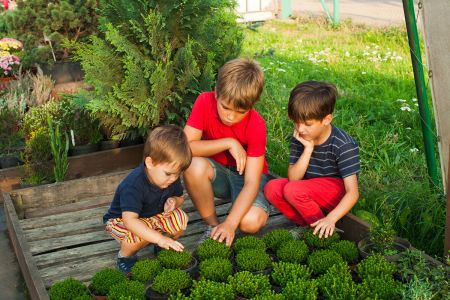 We understand the need for creating a safe environment both in schools and in the activity we promote through our projects.
Therefore, we consider the health and safety requirements of each activity but would advise that you consider your own risk assessment on each occasion, whether it be for a school trip or in regard to the use of garden tools and equipment and also cleanliness and hygiene during and after each activity.
With regard to growing and sharing the fruits of your labours with us, we really like to show schools in full gardening action, and we welcome photographs, short videos and examples of pupils' work to share on our website. When you send any material to us, we will assume that you are happy for us to publish it; and for the content to be downloaded by others beyond our control; and that it complies with your own GDPR and safeguarding requirements.