Image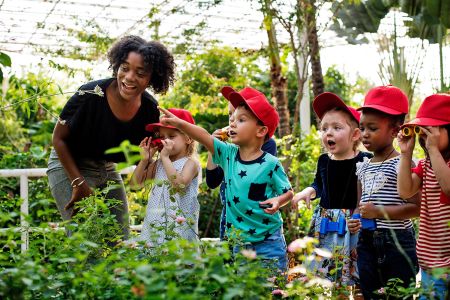 Every term we aim to offer or give something to our member schools. Here's a quick summary of what may be on offer to support this year's theme of "Recycle in your Garden".  
Gardening tools for children
Grounds Development Awards
Plants and seeds
Support for a school's visit, or workshop on school grounds
A gift of a book
Look out for how to apply later.
Current offers
Please look out for email alerts for our latest offers
Recent offers and gifts
Childrens' washable gardening gloves

Image

Apple Trees

A bird feeder with seed

Wack's Wicked Plants workshop offer - YGT for Schools offered £250 towards an in-school Wack's Wicked Plants workshop.

Broad bean seed for all

Blue Lupin Seeds

Offer for site visits to RHS Harlow Carr; The Yorkshire Arboretum; New Hall Farm; Sheffield Botanical Gardens; The Woodmeadow Trust and The Nature Box Forest School