Monday, 25th October 2021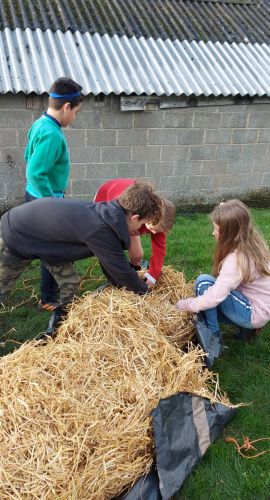 Grewelthorpe Primary wrote to us saying:
Our school would love to have an apple tree for the school grounds. We have the perfect spot for it. At the back of the school we have a patch of land which is our wildlife zone. We'd love it to go there.