Tuesday, 8th February 2022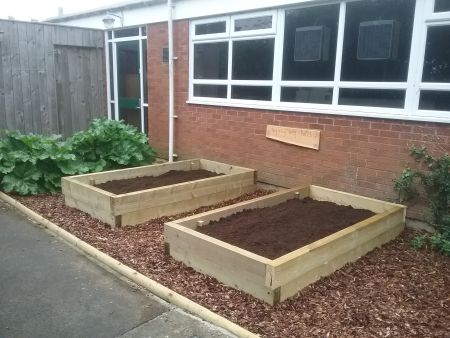 Their teacher told us:
What a lovely surprise I had when I opened your email this morning!  We are absolutely delighted to receive one of your Grounds Development Awards for our raised beds and vegetable garden. All the children cheered when I told them today!  Thank you also for the advice about the compost and the organic barriers. We do work very hard to promote outdoor learning and a love of nature.  So we feel very privileged to receive one of your awards.