Next event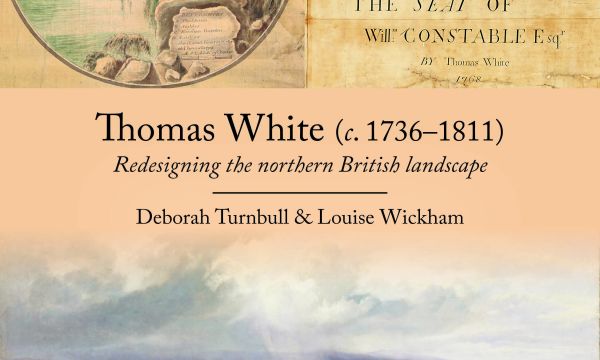 Lecture / Talk
Thomas White (c 1736 – 1811) Redesigning the northern British landscape'
Louise Wickham
Our biennial joint lecture with the Yorkshire Philosophical Society is 'Thomas White (c 1736 – 1811) Redesigning the northern British landscape' and will be given by Louise Wickham, based on the newly published book she has written with Deborah Turnbull.
News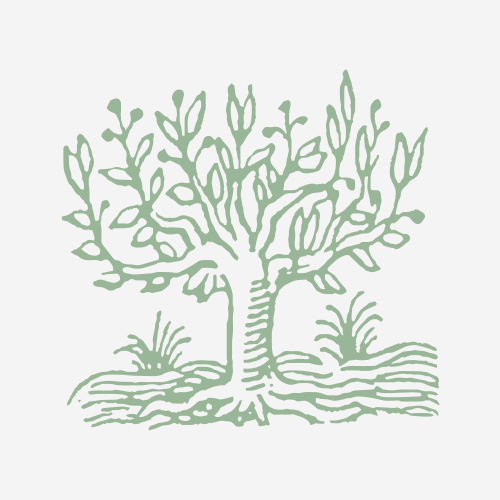 New Membership and Communications Officer sought
Monday, 25th April 2022
YGT wishes to engage a Membership and Communications/Administrative Officer to assist us in our task of increasing knowledge of and enthusiasm for Yorkshire's wealth of historic gardens and designed landscapes.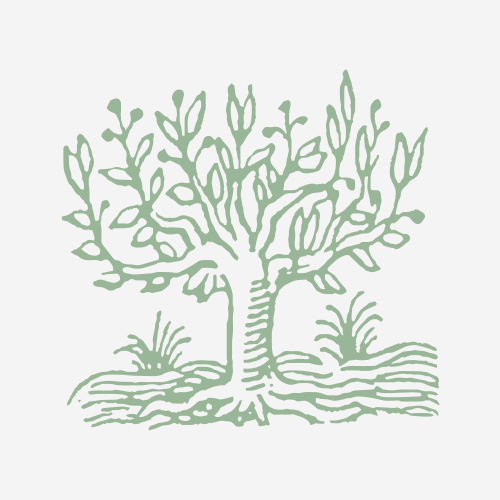 New website launched!
Thursday, 31st March 2022
Welcome to our new website! We hope you like it and find it useful. There's lots more about what we do and a new database of the historic parks and gardens in Yorkshire that we are dedicated to preserving for future generations.