Tuesday, 16th May 2023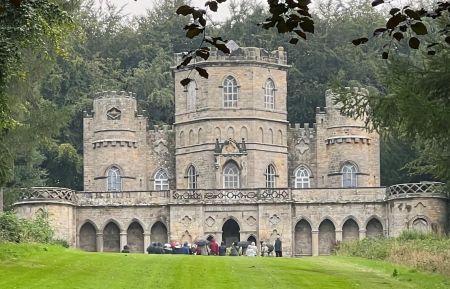 Following a successful social media collaboration on Yorkshire's Hidden Gardens with The Gardens Trust over the past month, we've been adding new blogs to our website. The posting of these blogs was timed to coincide with weekly Instagram posts about the historic designed landscapes we visited last September for the Yorkshire Weekend event. 
Follow these links to read all about the historic gardens of Aske Hall, Constable Burton Hall, Temple Grounds, Richmond and Bolton Hall. 
Follow us on Instagram to see posts and reels about these sites, and much more! @yorkshiregardenstrust and @thegardenstrust