Thursday, 7th September 2023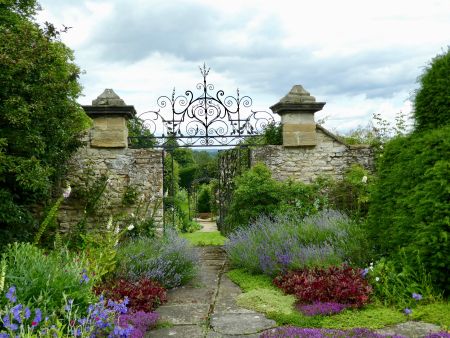 The YGT Events team, led by Vicky Price, has been busy organising events for 2024, with the aim of exploring a wide range of subjects across Yorkshire.
Some dates and locations have already been booked. Check the Events section for details - and Save the Date in your diary.
Booking details will follow, early in 2024