2016
Karen Lynch
‎ Yorkshire Gardens Trust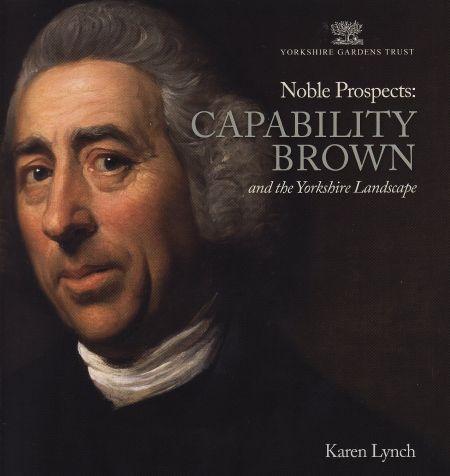 The development of a new natural style of laying out parks in the eighteenth century is acknowledged to be one of the greatest artistic achievements in British history. One man's name is indelibly linked with the profession of landscape gardening: Lancelot Brown. Achieving great renown in his own lifetime he became universally known by his affectionate nickname 'Capability', and whilst fashions in design have come and gone, his fame remains great three hundred years after his birth.
This new publication celebrates Capability Brown's work in Yorkshire and is the culmination of two years of research to identify just what Brown did in this vast county. It features contemporary views by artists such as J.M.W.Turner and Paul Sandby as well as works by amateur artists who admired the landscapes they visited. Also illustrated are designs by Brown and portraits of the man and his Yorkshire clients. Stunning newly commissioned photography by artist Simon Warner shows the parks as they look today.
72 pages, full colour throughout.
New Special Price only £10.00 inclusive of P&P.
To pay by PayPal please visit the website of our friends the New Arcadian Press.
Or please send a cheque payable to the Yorkshire Gardens Trust to YGT, 19 Eaton Road, Ilkley, West Yorkshire LS29 9PU